Happy Holidays!
Gift cards available now!
Style Society Feature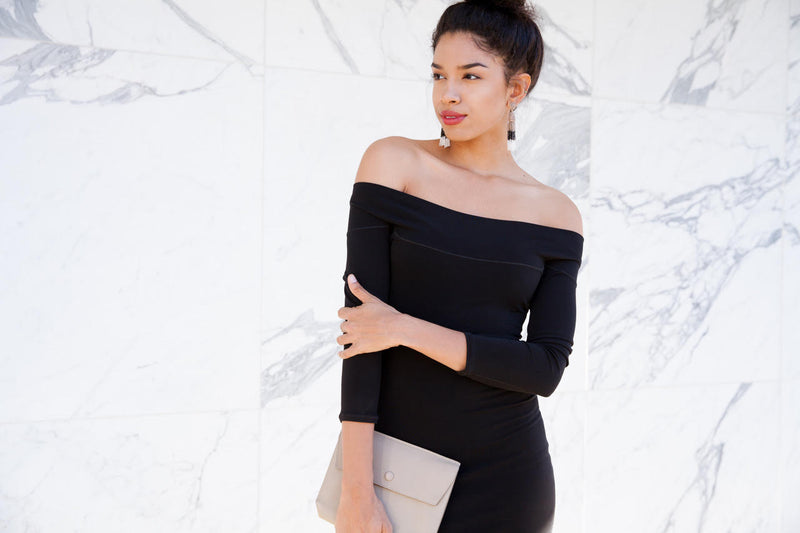 Looking for comfortable on the go fashion for your next travel adventure? Leave your our yoga pants at home and get ready to jetset with Cindy Karen and her line of travel wear inspired by her life on the runway–an aviation runway that is. Cindy Karen is a fashion brand with an eye for travel ready, fuss-free pieces. Inspired by a life in the aviation world, it strives to encourage and promote travel by making it simple and less overwhelming to just get up and go. Each piece is made to for on the go and is so comfortable that you won't want to take them off! The versatile collection utilizes clean silhouettes and wash and go fabrics to ensure you are ready for anything the second you arrive at your destination.
Effortless, classy, timeless & ready to go!
CLOTHING FOR THE JETSETTER IN ALL OF US